HELLOOO NUHOC!!! This week we will be having an outdoor-themed arts & crafts meeting! Join us on Wednesday 9/13 at 7:30 pm in Mugar 201. We will have supplies on hand but feel free to bring your own and get creative!
HEEELLLLLOOOOOOOOOO NUHOC!!!!!
This week we will be having two intro meetings! Join us either TOMORROW (9/6) or THURSDAY (9/7) at 7:30 PM in MUGAR 201 to learn more about the club, meet some cool people, and see all the exciting activities we have planned for this semester! Feel free to come to whichever meeting works best for you!
Helloooooo NUHOC!!!! We have one more summer meeting at 6:30PM (earlier than usual) today, 8/23!! We'll meet at BofA on Forsyth Street and walk or bike to Boston Common to hang out and have a picnic! See you there!!
🍁 FALL 2023 EBOARD: 🍁
President: Ben Orton
VP Org: Sophia Cotman
VP Trips: Gabi Mazursky
VP Pub: Aaron Muldrew
VP Comm: Carter Pomponio
HELLLOOOOO NUHOC!!! This week, we will be having our eboard elections for fall semester!! Join us on Centennial tonight at 7:30pm to participate in the vote. See everyone there!
Join us on Centennial Quad tomorrow at 7:30pm for the weekly NUHOC meeting! We're going to play capture the flag and conduct fall e-board nominations, so if you want to run for an e-board position, or even if you don't, you should come to this meeting!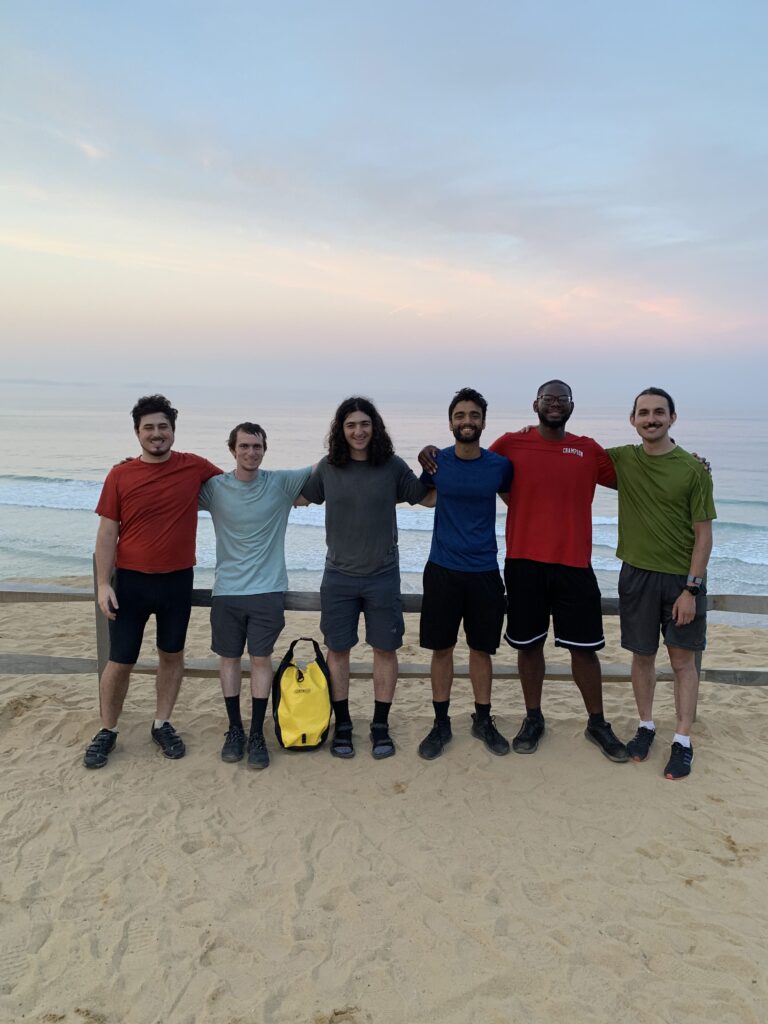 Hi everyone, join us tomorrow in Behrakis 220 at 7:30pm for the NUHOC meeting, followed by a popsicle relay race at the Fens track. See you there!
HELLLLOOOO NUHOC!! This weeks meeting will be the next rendition of Sponge Games: SPONGE GAMES 2!! Please meet us on Centennial, tomorrow, 7/26, at 7:30 PM. (Come dressed in clothes you wouldn't mind getting wet in) 
HELLLLLLOOOOOOO NUHOC!! Please come join us today, Wednesday, July 19, in Behrakis 220 at 7:30 PM for our next meeting! There will be a trip grants presentation ( 
 ), an LCT speech, and a walk to the Fens for a popsicle relay race! See you all tonight! 
HELLLOOOOOOO NUHOC. This week we will be meeting at 7 pm tonight (Jul 5th) at Ruggles and we will go directly to Revere beach!!! There is finally a break from the rain and it will be a beautiful high of 80 degrees! Feel free to bring snacks, a bathing suit+towel, picnic blanket, and anything else for a beach hang out + watching the sunset. We will be taking the T, so don't forget your Charlie card. See you all there!